Heritage Festival
Heritage Festival is an opportunity for our church family to share their unique cultures, and most importantly, food with you. Join us on January 26th right after service for this unique event.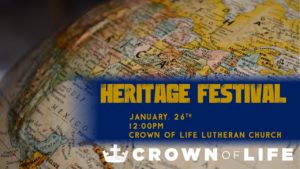 Vacation Bible School
At Crown of Life, we host events for people of all ages. We recently held our annual Vacation Bible School for the children in the community.
Family and Friends Day
Crown of Life recently held our annual family and friends day. This is a time when we invite our friends and neighbors in the community to join us for a tailgate and some football. This is just one of our many events where we connect with the neighborhood and just have a good time.
A Community Facing Church
Crown of Life is a Church that loves our community. Throughout the year, we hold a variety of events open to everyone at any stage of their walk with Christ. From crawfish boils to service projects. Vacation Bible School to days in the Community Garden, we are sure there is something here for you!
Weekly Blog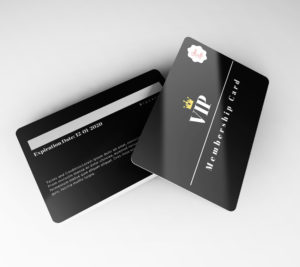 When you were called to belief you were called to belong.
Did you know that you were called to be a community? Some churches risk redundancy to remind themselves of that- "(insert any name/verb/adj) Community Church." Congregations rightly want to be part of the neighborhood community, but the Church is already a community.
Read more...
---