Spiritual Resource Page COVID-19
Worship
Join us for worship! We've moved back to in-person worship…
Online worship is still available. Check out the Worship Webpage for more information
Summer Plans
Online Bible Class -Thursday

we will continue our online Bible Class at 7:00. Feel free to start checking in around 6:45.
Read the Forward in Christ magazine for free online here!

There will be no VBS this year. The logistics of hosting an on campus Bible Camp and getting volunteers has led us to cancel for 2020. We are open to unique ideas to supplement it. If you would like to get involved talk to pastor.
Prayers
Continued prayers Katherine Jefferson's sister-in-law is still in ICU but stable.

Prayers for Olga Jones that she recover from back pain


For Richwell who is recovering from a stroke last week.
Offerings and giving are an expression of the great love we have in Christ. Support Crown of Life's at this unique time.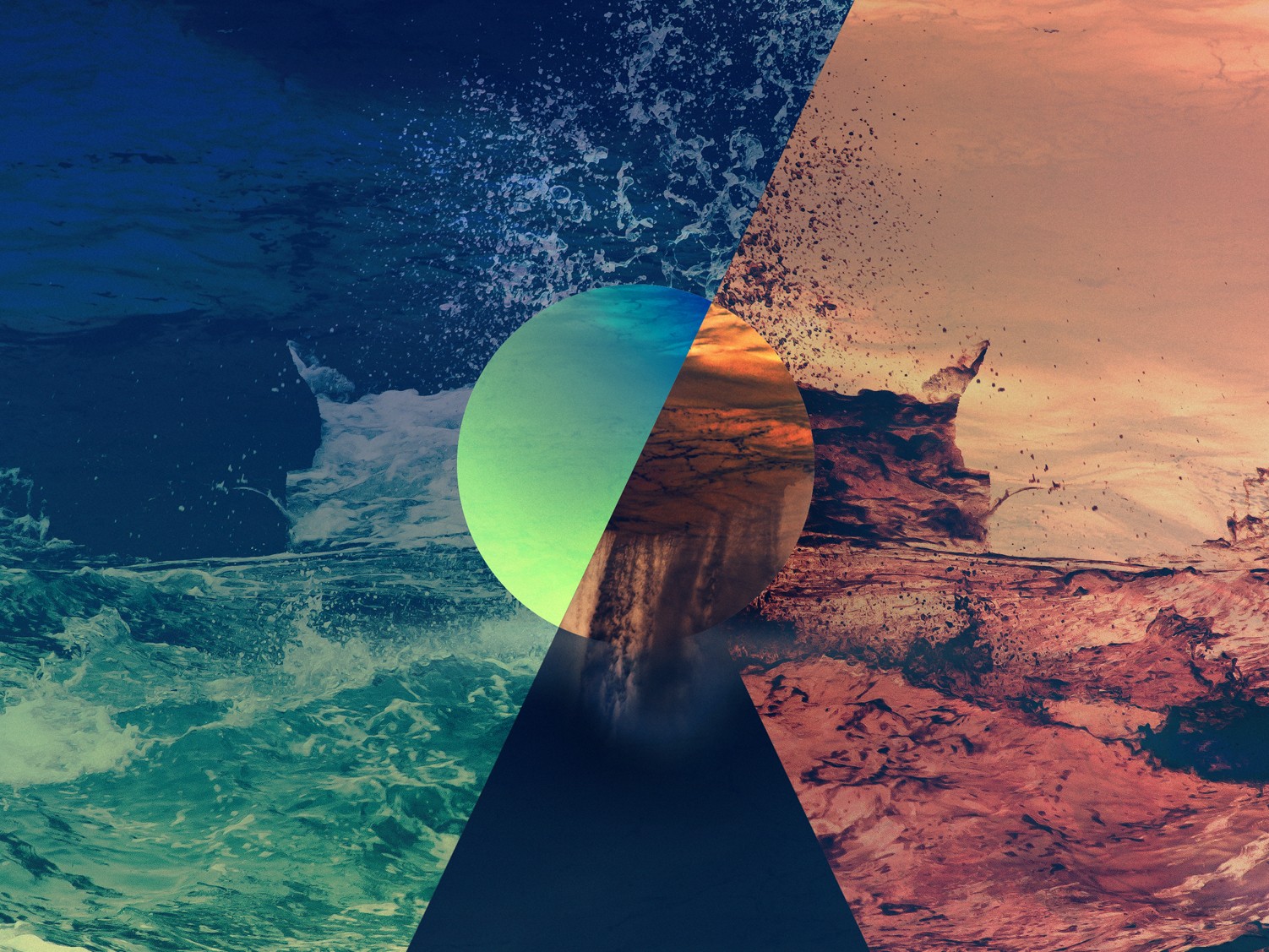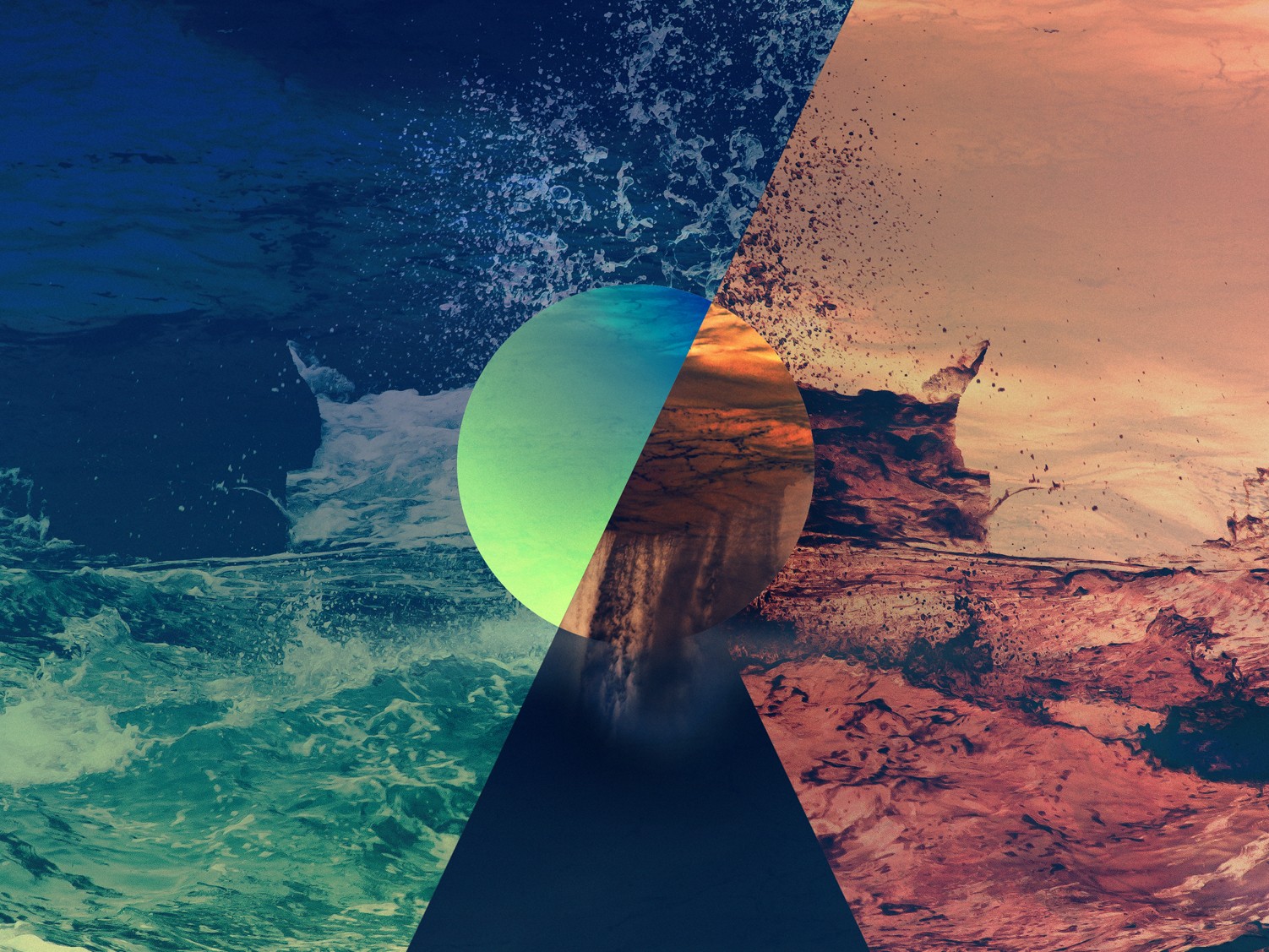 We're going into day 3 of our Virtual Bible Camp, and I have no idea how it's going. You usually get a feel for that when you stand in a sea of 40 high energy kids. You can sense when the kids are getting a little bored, or when you have to cut the project short. Doing this virtually, you really can't see anything. The web-pages are cooperating (kinda) and the lessons are loaded, but are subject to a kids or parent's discretion of whether it's worth watching the whole thing.
You just can't SEE what's happening. And that's what we really like- we like to see the fruits of our labor. If I were an engineer building a rocket for NASA, I would want to see that rocket fly into space. There's assurance in it. There's valuable feedback in it. You get to see if it works and how well it works.
But, evangelism today…
Read more...
---