Spiritual Resource Page COVID-19
Congregational updates
Kid's Sunday School Video- Trent is creating a video lesson for the kids to watch. We plan on airing that Tuesdays 11:00 and for this week a unleavened bread cooking demo at 11:00 Wednesday. Find everything you need HERE
Bible information class is offered over video chat. Get through the whole class in 10 days. Contact pastor.

Prayers are needed those affected by COVID19

Wanda who is feeling ill and being tested for COVID,
Tabitha, Bridget and her daughter, Celeste who had the virus and are now recovering from it. Thankfully they are doing well.
Nathan Zeller – relative of the Mckinneys will start Air Force Boot Camp, but is in quarantine for as precaution.

Worship on Sunday- 41 signed in with connect cards. I know there were a few more tuning in too. Be sure to fill those out every week so we know who is joining us.
Unfortunately, the quarantine will not be over by Easter, the council has decided that we will celebrate in some way over the internet (if you have input give me a call), but whenever the quarantine ends we will celebrate it again together in worship!
This last Sunday would have been the crawfish boil :.( Hey, it's another reminder that when we get to see one another next, a big celebration is due! I'm praying it's not too late for crawfish.
City updates
The Governor and Mayor want to impress the importance of Social Distancing. Those not practicing it or staying home except for necessary needs (Doctor, grocery, medication) become a risk to themselves and others.

A second line parade was busted for forming during restrictions and face charges.

COVID numbers: 4,025 positive cases and 185 dead
The convention center is being prepared as an overflow site for those with the virus. You cannot report there. If you are feeling ill go to the testing centers or a hospital.
Offerings and giving are an expression of the great love we have in Christ. Support Crown of Life's at this unique time.
Congregational Meeting – August 4th

2019 Council
President- Michael Phelps
Vice President- Rick Tallant
Financial Secretary- Lee McKinney
Treasurer: Tyrone Schultz
Q2
$4016.32 over budget for Q2
YTD
$4643.40 under budget YTD
Income
Q2 vs income target: $13,829.91 under
$410 collected from crawfish boil
2019
Adult Members: 86 (+2)
Total Souls: 109 (+2)
Average Worship: 61
Bible Class: 15.5 Average Sunday School: 9.7
Learning to Grow
Primary goal to challenge everyone to find opportunities to grow spiritually
Groups
-Touro Speech therapy
– JIL organization
Providing farming opportunities
2nd Saturday farmers market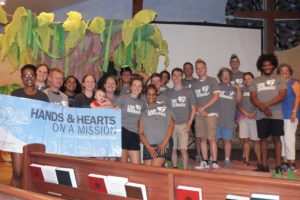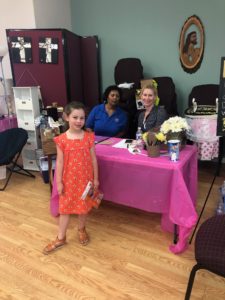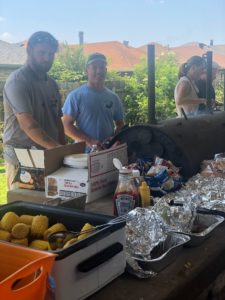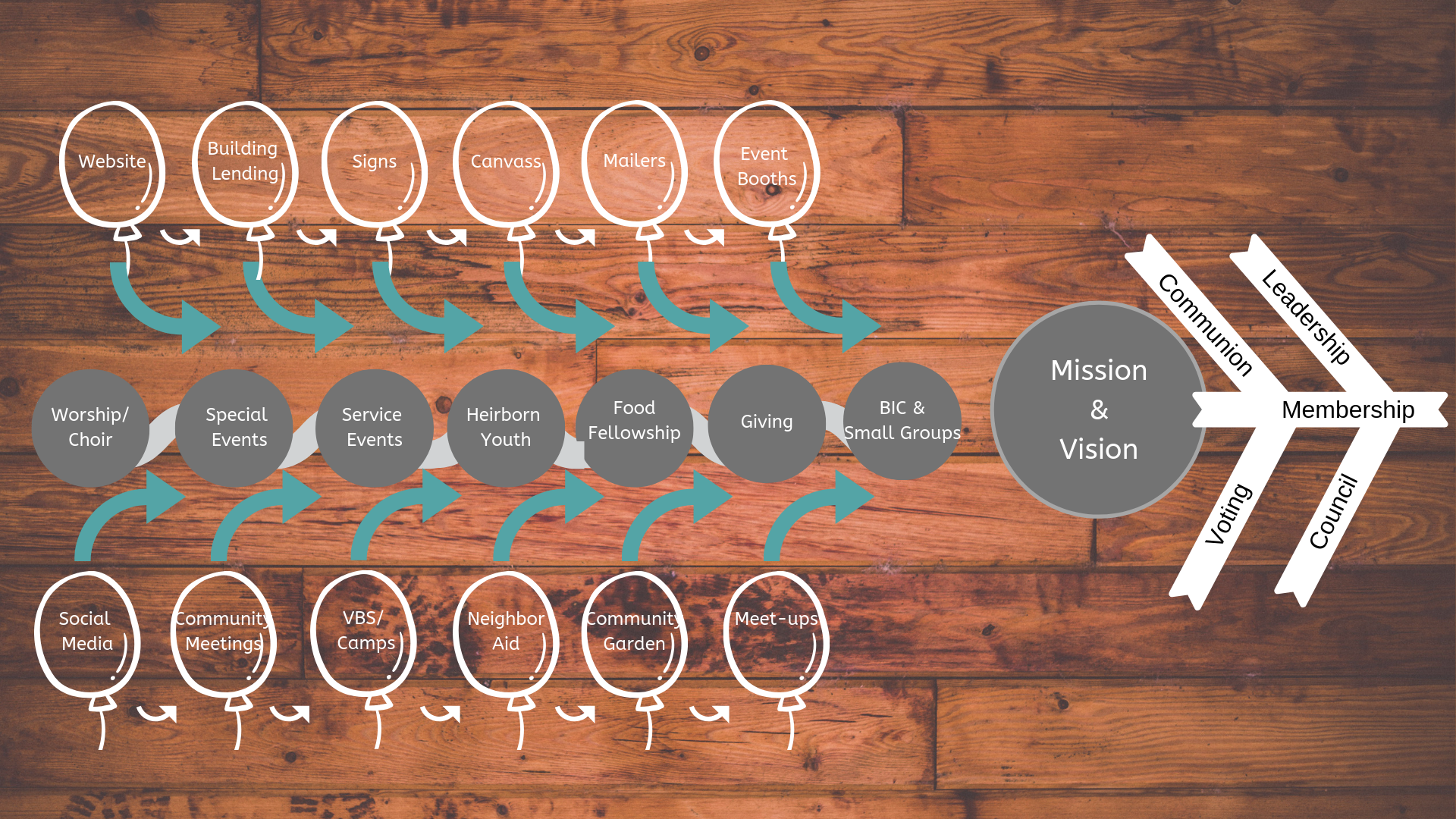 Connect with your church family
Groups in your area/Social events
New studies at Crown of Life
Manage your profile
If you like apps: Get the Church App.
Track your groups

Discover new Spiritual Growth opportunities
---