Spiritual Resource Page COVID-19
We've started in-person worship on our campus! It's very early on in the city's reopening, but we have made in-person worship available to those who desire it.

We are following the city's recommendations for social distancing measures and will be in place. There will be no more than 30 in the sanctuary with face masks. Here is our phased opening plan.
Each week we will adjust to find a good method for social distanced worship. For the time being, if you plan to come please sign-up so our re-opening team can make adjustments for worship
Spiritual Growth
Kids "Sunday School" will take a summer hiatus for the time being, however our online Bible Classes have been designed to be interactive and incorporate simple truths. Kids are welcome to join!

Thursday we will continue our online Bible Class at 7:00. Feel free to start checking in around 6:45.

Prayers/updates for those affected by COVID19

Continued prayers Katherine Jefferson's sister-in-law is still in ICU but stable.

Prayers for Olga Jones that she recover from back pain


For Richwell who is recovering from a stroke last week.
Offerings and giving are an expression of the great love we have in Christ. Support Crown of Life's at this unique time.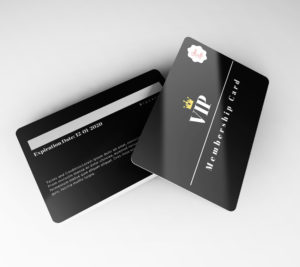 When you were called to belief you were called to belong.
Did you know that you were called to be a community? Some churches risk redundancy to remind themselves of that- "(insert any name/verb/adj) Community Church." Congregations rightly want to be part of the neighborhood community, but the Church is already a community.
Read more...
---