Online Worship
There will be a change in how we broadcast our service this week. The service will be streamed live on Facebook. Go to the church Facebook page or click the link below. You may have to scroll down to see the video. If you don't have Facebook you still should be able to view the video.
An order of worship can be found on our worship page.
After the 11:00 service, the recording will be uploaded here for viewing. We look forward to worshiping with you!
In-Person Worship
We're excited to worship together in over two months! We are having a modified service at 11:00 in the sanctuary for our first time back together. We will follow the city's recommended protocols for safe gatherings. If you haven't already signed up, let pastor know you plan to come so we can seat you in the sanctuary.
Here are some instructions in a visually appealing way…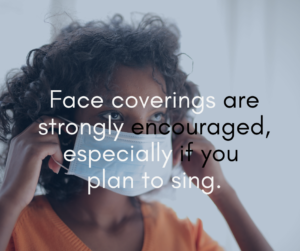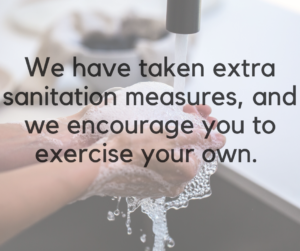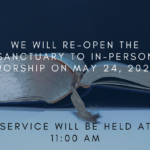 Here's some more information in a more visually appealing way…
Next Steps

Give

Events
Contact Us