The Summer Service Project
You're invited to be part of the Faith in Action Service Projects during the Bible Study hour this summer. We will be using what we have learned over the past year and put it to work among our church family and the greater community. Join us every Sunday this summer at 10:00.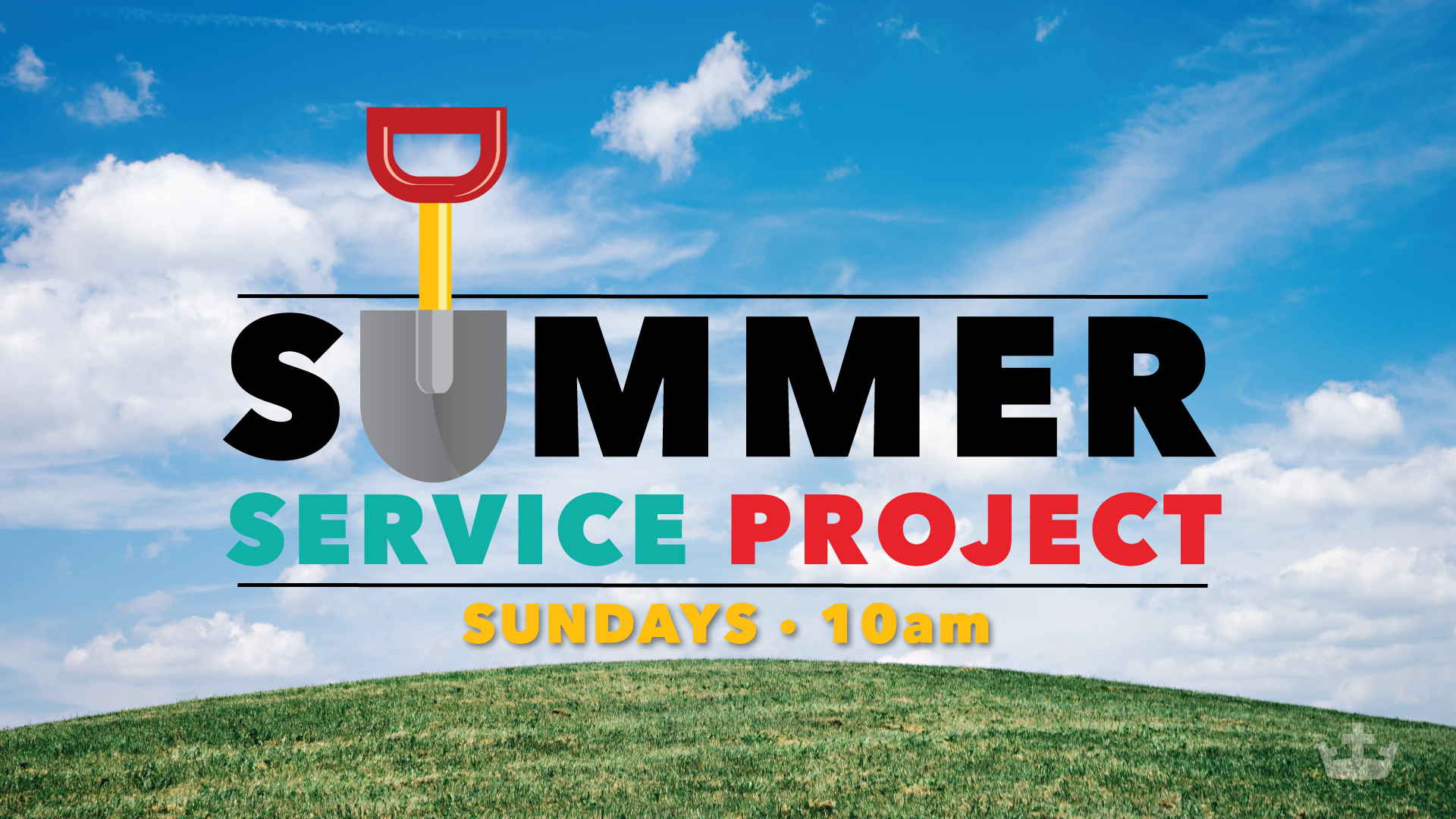 Join us for ROAR!
At Roar VBS, kids discover that God is good even when life get wild! Kids participate in memorable Bible-learning activities, sing catchy songs, play teamwork-building games, make and devour yummy treats, experience one-of-a-kind Wild Bible Adventures, collect Bible Memory Buddies to remind them of God's love, and test out Sciency-Fun Gizmos they'll take home and play with all summer long.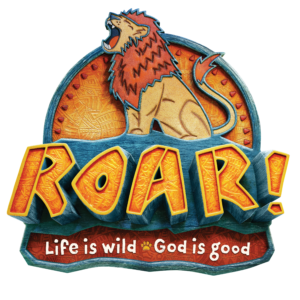 A Community Facing Church
Crown of Life is a Church that loves our community. Throughout the year, we hold a variety of events open to everyone at any stage of their walk with Christ. From crawfish boils to service projects. Vacation Bible School to days in the Community Garden, we are sure there is something here for you!