Children's Christmas Eve
Join us for a special service led by our Children's ministry on Tuesday December 24th at 7PM. The Kids will lead us in Christmas Carols and a message that will tell the greatest story ever told. The whole community is welcome and we cant wait to see you there.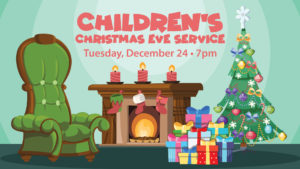 Holy Hen House
When us ladies get together there are many conversations happening at once. We sound like hens clucking! We admit there are interruptions, side tangents, and outbursts of laughter but our talk is not in vain. It is fulfilling a purpose. Join the Holy Hen House and become a part of community of women who
work together to build each other up and to show others the love that Christ has shown them!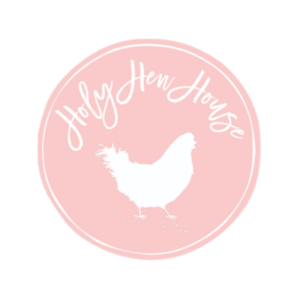 Vacation Bible School
At Crown of Life, we host events for people of all ages. We recently held our annual Vacation Bible School for the children in the community.
Family and Friends Day
Crown of Life recently held our annual family and friends day. This is a time when we invite our friends and neighbors in the community to join us for a tailgate and some football. This is just one of our many events where we connect with the neighborhood and just have a good time.
A Community Facing Church
Crown of Life is a Church that loves our community. Throughout the year, we hold a variety of events open to everyone at any stage of their walk with Christ. From crawfish boils to service projects. Vacation Bible School to days in the Community Garden, we are sure there is something here for you!