Sundays – Give Us!
At the height of summer we get to live off the land, and from the rich supply of harvests. Living in the city it's easy to take for granted how this harvest finds its way to us—in grocery stores and at neighbourhood farmer's markets. During the height of summer when we see these riches, we want to remember how they all come by God's grace in answer to our daily prayer, "Give us this day our daily bread.
Worship with us Sundays 11:00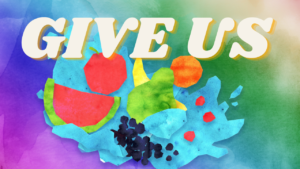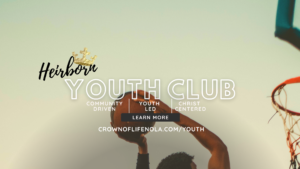 Heirborn Youth Club
Heirborn Youth club is the center for community youth basketball in the Bullard & Morrison corridor providing a high-quality hoop and court for our youth athletes. Youth members will build respect for each other and their community by uncovering their identity in Christ on and off the court. Teens will take an active role in leading Heirborn and will discover the significant impact they have on the court as well as in their community.
Fridays and Sundays 6:00-8:00om
A Community Facing Church
Crown of Life is a Church that loves our community. Throughout the year, we hold a variety of events open to everyone at any stage of their walk with Christ. From crawfish boils to service projects. Vacation Bible School to days in the Community Garden, we are sure there is something here for you!