Sundays in Lent
This Lenten sermon series is meant to reflect on all the ways the people in Jesus' time wanted the Messiah to be very different than who Jesus was. And still today, we oftentimes desire that the central figure of our faith isn't like Jesus. We want a conquering hero arriving with his armies of angels. But instead we find a willing suffering servant. This is what Paul called the foolishness of the cross. But the Bible makes it clear that the Jesus we get is far greater than we could have ever designed. He meets all our greatest needs, from forgiveness, to eternal life, to peace in the midst of trials.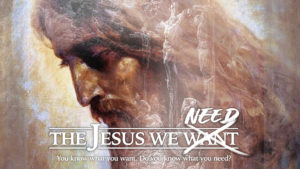 Crawfish Boil (Postponed)
Join us for our annual crawfish boil with live jazz band March 29th. Our church family invites you to celebrate with us in worship starting at 11:00 and after with fresh boiled crawfish and fixings. Tickets are available for $15 for adults. Kids 10 and under are free! Tickets must be ordered in advance to reserve a spot. Contact Pastor Kehl for more information.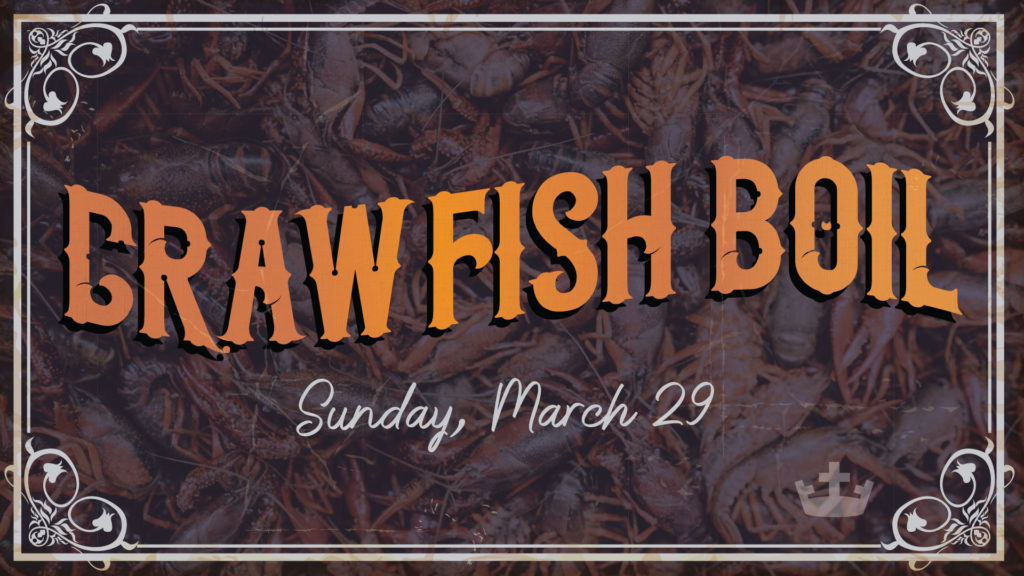 Vacation Bible School
At Crown of Life, we host events for people of all ages. We recently held our annual Vacation Bible School for the children in the community.
Family and Friends Day
Crown of Life recently held our annual family and friends day. This is a time when we invite our friends and neighbors in the community to join us for a tailgate and some football. This is just one of our many events where we connect with the neighborhood and just have a good time.
A Community Facing Church
Crown of Life is a Church that loves our community. Throughout the year, we hold a variety of events open to everyone at any stage of their walk with Christ. From crawfish boils to service projects. Vacation Bible School to days in the Community Garden, we are sure there is something here for you!
Weekly Blog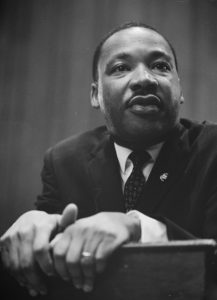 It's hard to see how things sometimes unfold in our small church family. When one of our own loved brothers or sisters in Christ suffers we feel it. Hearts ache for them, concern often creeps in and we wonder how can we make it better. We wonder, "Where is your justice?" Can't you make it better for them?
I wish I would it was still baffling to me why people would take advantage of other's generosity or even take advantage of a loving heart. We've had that happen right here at our church, and just this last week! We live in a world that is sinful and so we cry "Where is your righteousness Lord?"
But then everyone is looking for justice- for themselves. No one likes to think they are bad and so they justify everything to make it seem good. Even the robber or the murderer can claim, "I live in a flawed system, It is due me," or "it was in self-defense, or pay back." Longing for what is right has some looking in the wrong places for it.
Read more...
---