Crawfish Boil (Postponed)
Join us for our annual crawfish boil with live jazz band March 29th. Our church family invites you to celebrate with us in worship starting at 11:00 and after with fresh boiled crawfish and fixings. Tickets are available for $15 for adults. Kids 10 and under are free! Tickets must be ordered in advance to reserve a spot. Contact Pastor Kehl for more information.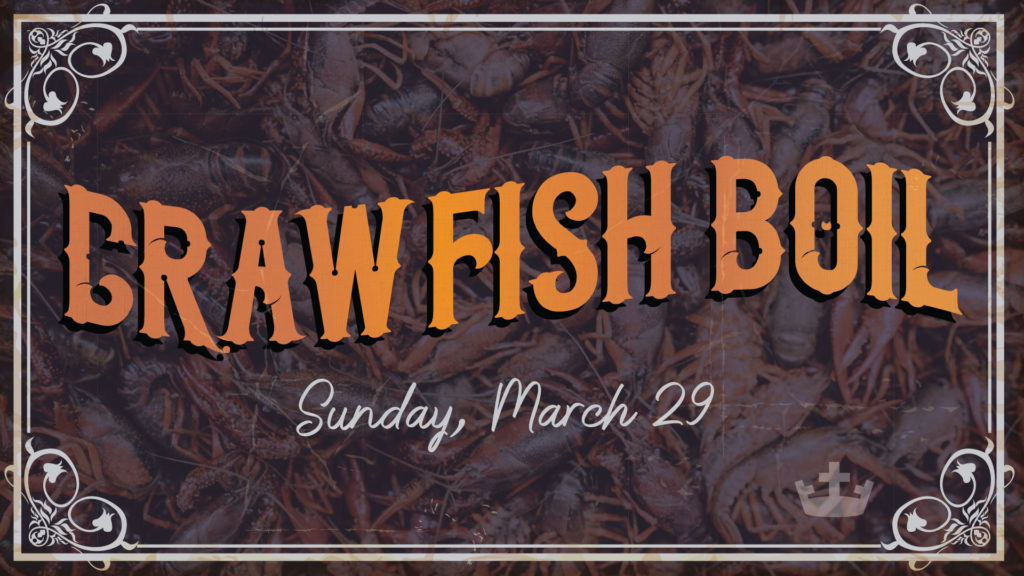 Family and Friends Day
Crown of Life recently held our annual family and friends day. This is a time when we invite our friends and neighbors in the community to join us for a tailgate and some football. This is just one of our many events where we connect with the neighborhood and just have a good time.
A Community Facing Church
Crown of Life is a Church that loves our community. Throughout the year, we hold a variety of events open to everyone at any stage of their walk with Christ. From crawfish boils to service projects. Vacation Bible School to days in the Community Garden, we are sure there is something here for you!
Weekly Blog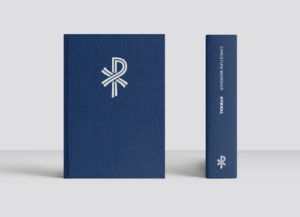 Long anticipated, the new Lutheran hymnal was finally unveiled! That was only one of the many blessings at the Lutheran Leadership Conference. What was it like? Preview it here. There has certainly been excitement, maybe a similar excitement of what Psalm 96:1–2 proclaims, "Sing to the LORD a new song; sing to the LORD, all the earth. Sing to the LORD, praise his name; proclaim his salvation day after day."
We only have previews, but when it comes out in fall of 2021 we can discover the many new elements that enhance our worship in our time. Here is what the hymnal committee says about the hymnal…
Read more...
---