Heritage Festival
Heritage Festival is an opportunity for our church family to share their unique cultures, and most importantly, food with you. Join us on January 26th right after service for this unique event.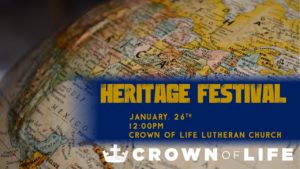 Vacation Bible School
At Crown of Life, we host events for people of all ages. We recently held our annual Vacation Bible School for the children in the community.
Family and Friends Day
Crown of Life recently held our annual family and friends day. This is a time when we invite our friends and neighbors in the community to join us for a tailgate and some football. This is just one of our many events where we connect with the neighborhood and just have a good time.
A Community Facing Church
Crown of Life is a Church that loves our community. Throughout the year, we hold a variety of events open to everyone at any stage of their walk with Christ. From crawfish boils to service projects. Vacation Bible School to days in the Community Garden, we are sure there is something here for you!
Weekly Blog
Congregational Meeting – August 4th

2019 Council
President- Michael Phelps
Vice President- Rick Tallant
Financial Secretary- Lee McKinney
Treasurer: Tyrone Schultz
Q2
$4016.32 over budget for Q2
YTD
$4643.40 under budget YTD
Income
Q2 vs income target: $13,829.91 under
$410 collected from crawfish boil
2019
Adult Members: 86 (+2)
Total Souls: 109 (+2)
Average Worship: 61
Bible Class: 15.5 Average Sunday School: 9.7
Learning to Grow
Primary goal to challenge everyone to find opportunities to grow spiritually
Groups
-Touro Speech therapy
– JIL organization
Providing farming opportunities
2nd Saturday farmers market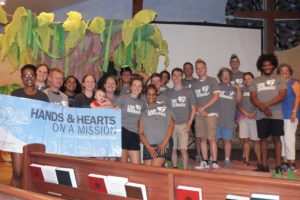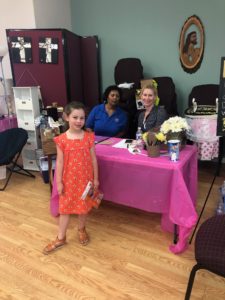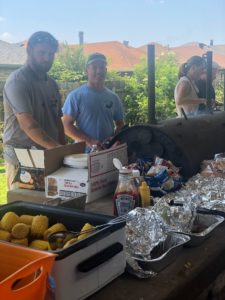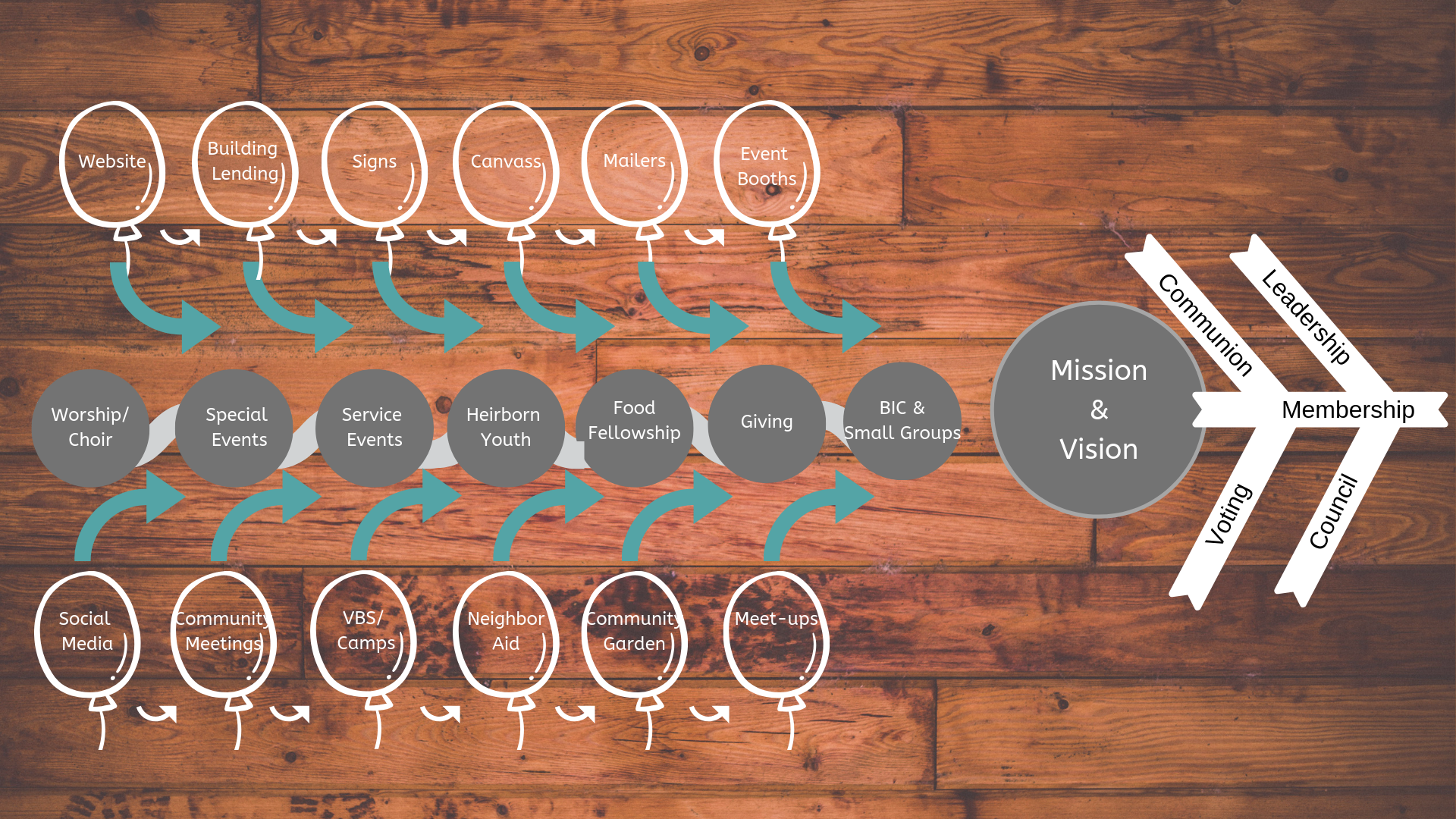 Connect with your church family
Groups in your area/Social events
New studies at Crown of Life
Manage your profile
If you like apps: Get the Church App.
Track your groups

Discover new Spiritual Growth opportunities
---