Become a Member
Whether you are new to church or new to this church, we are glad that you are here. We want to give you a deeper confidence that God's Word works powerfully in your life to bring you fullness of life. Join our Bible 101 class (offered on a monthly basis). Once completed, we hope that you are confident that we teach the truth of God's Word and desire to join us in living in the fullness of life in Christ.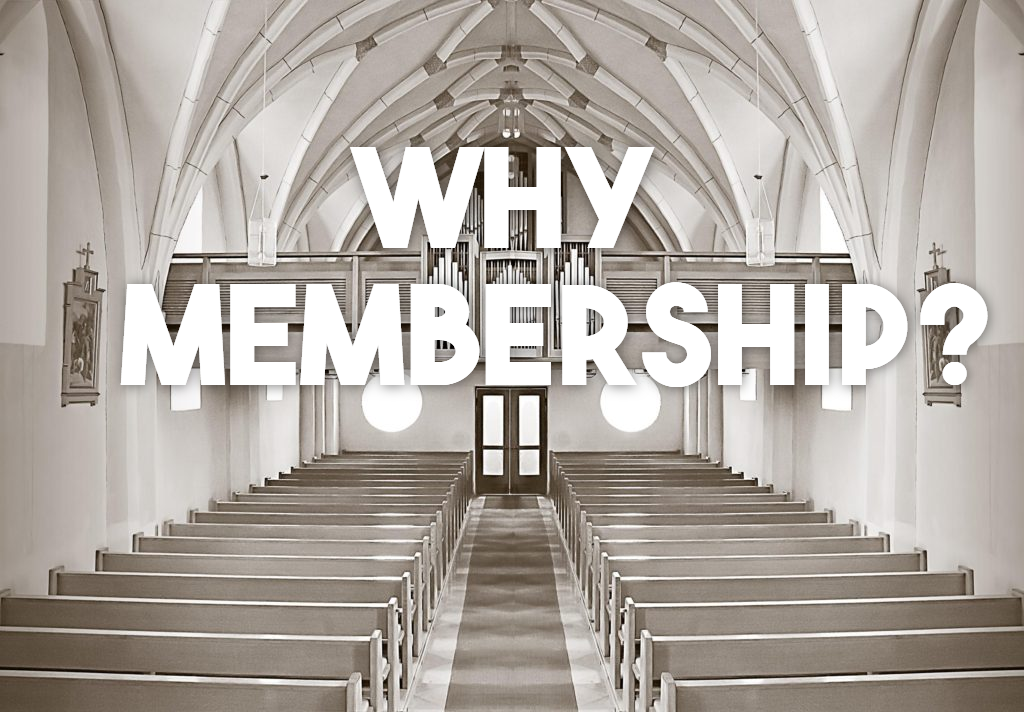 Sample our class
The presentation below is a sample of our Bible Basics Class called "Hope Grows." As we study God's word our confidence and hope grows in him.
We get to see him make promises and then carry them out!
Check it out!