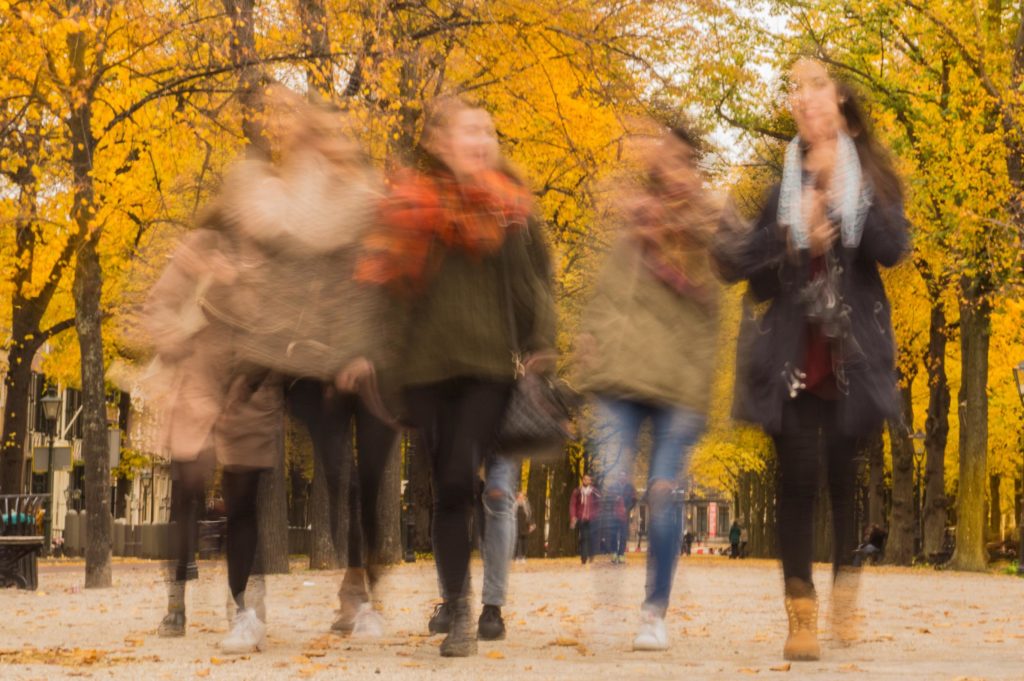 Dixie Brewery is up and running! It's not necessarily the beer they brew that makes it so great. What's great is they bring something to a community in need -a breath of fresh air and hope for a bright future. Is this finally the beginning of momentum in a community that has been starved of it for decades? Who knows? Sitting with a collection of determined citizens at a "Exploratory Convening" in Dixie's fantastic facilities made one thing clear. They (we) all agreed we need move forward and that won't happen taking it sitting down. How it should happen was not so clear. Clean up the trash, better policing, better schools, more programs, grass roots efforts, more tax dollars, more legislation, etc.… As one of our leaders put it, "If we all agreed on one thing it could all go a lot faster."
James 4:13–16 "Now listen, you who say, "Today or tomorrow we will go to this or that city, spend a year there, carry on business and make money." Why, you do not even know what will happen tomorrow. What is your life? You are a mist that appears for a little while and then vanishes. Instead, you ought to say, "If it is the Lord's will, we will live and do this or that." As it is, you boast and brag. All such boasting is evil."
As children of God we have one thing that we clearly agree on- souls need salvation (including our own). They need to hear God's grace for them. What is not so clear is the method that happens. Knocking on doors and giving the "God loves you" speech, or flyers/mailers, special family and friend events, "Facebook evangelism," youth group… One thing is clear- we can't go about it sitting down. We have no motivation to do it that way. Jesus' soul saving act has given us no reason not plan out how we bring his soul saving love to others. If we just "let it happen" it's so easy to default to comfortable ways of ministry, which sometimes translates into don't nothing much at all. James 4 is a reminder that being intentional for salvation is something we ought to be doing. Putting aside the plans for worldly development and planning in a way that glorifies God's will for salvation, and maybe even having a back up plan too, "We live and do this OR that."
We began that on January 25th. We had 5 leaders sit down and discuss the character, background and function of our congregation. We hope to include more as time goes on. Here are a few notes from that meeting.
After reflecting on our current membership we noted the majority of our members came to us in 3 ways
WELS transfers
Relative or friend of a member
Left a church for various reasons and Crown of Life was one of the closest churches.
The group identified the culture of our church as being…
Mostly

A community oriented church (Unity and community are the dominant values- see ourselves as a household of faith)
Flexible church (characterized by creativity, innovation, and edginess)

Not so much

Structure driven (well functioning and frugal organization
Impact oriented (results and impact driven- the focus is outward and task-oriented)
We reviewed last years statistics. One that stuck out was that we drop average attendance in worship from 57 to 50 even though our membership remained the same.
It was suggested that we do a survey to discover why.
I (pastor) then suggested we take a strong stand on meeting regularly as small groups. I said this for a few reasons:
We are better when we function together, and when we meet more regular that gives us more opportunities.
Related to that- I believe we're in desperate need of each other. There are more than a handful of people in need of stronger Christian friendship/encouragement. We have to get down in the ditches with each other and climb to the peeks with one another. We're family! That is what God called us to be.
We're spread out. Outreach is difficult, and especially so when you live far from where you worship. By meeting in our respective communities we can encourage our own members to faithfulness and possibly close the distance gap for those in our area. It can be an informal way of opening the door to the gospel
God blesses his church and I pray he does it increasingly more through our congregation as we plan to carry out his will. Another meeting will be scheduled for those who would like to be part in this leadership of Crown of Life.