If
you keep making the same mistakes or find that no matter how much you try new things you end up with the same result. Then you're probably human and part of life that sometimes moves on beyond our control. What if you could write a book to yourself? What would it say? What advice would you give? There's no better model for this than the Book of Ecclesiastes- We'll be enriched by the study of it.
Crown of Life's Online Bible Class begins at

7:00 on Wednesday

. You are welcome to logon after 6:45
01. Sunday Serving Day
– We can model by example how we might serve at church. This Sunday we'll be planting in the front garden at church to spruce it up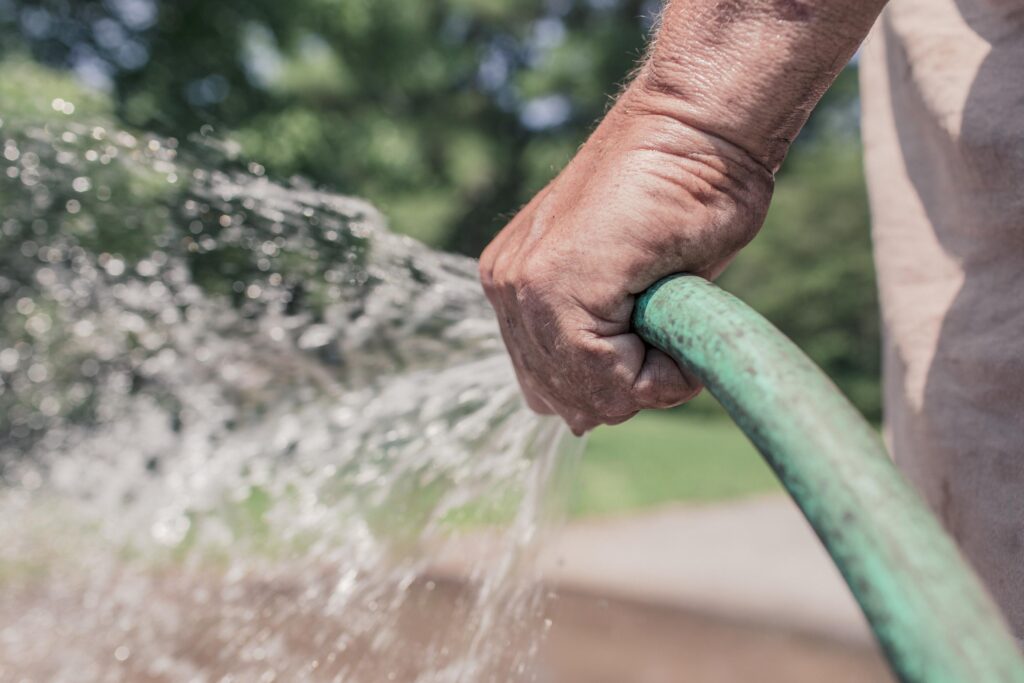 02. Invite
Find different ways to invite your "circle of influence" to join us on Sundays.
03. Organize
Our goal is to find a service project in our small group areas. Currently we're looking for opportunities in Slidell to serve- a way to connect with people in that location and an opportunity to invite families and friends to join in serving.
– Suggest or explore opportunities
– Find a date that will work for the majority of the small group