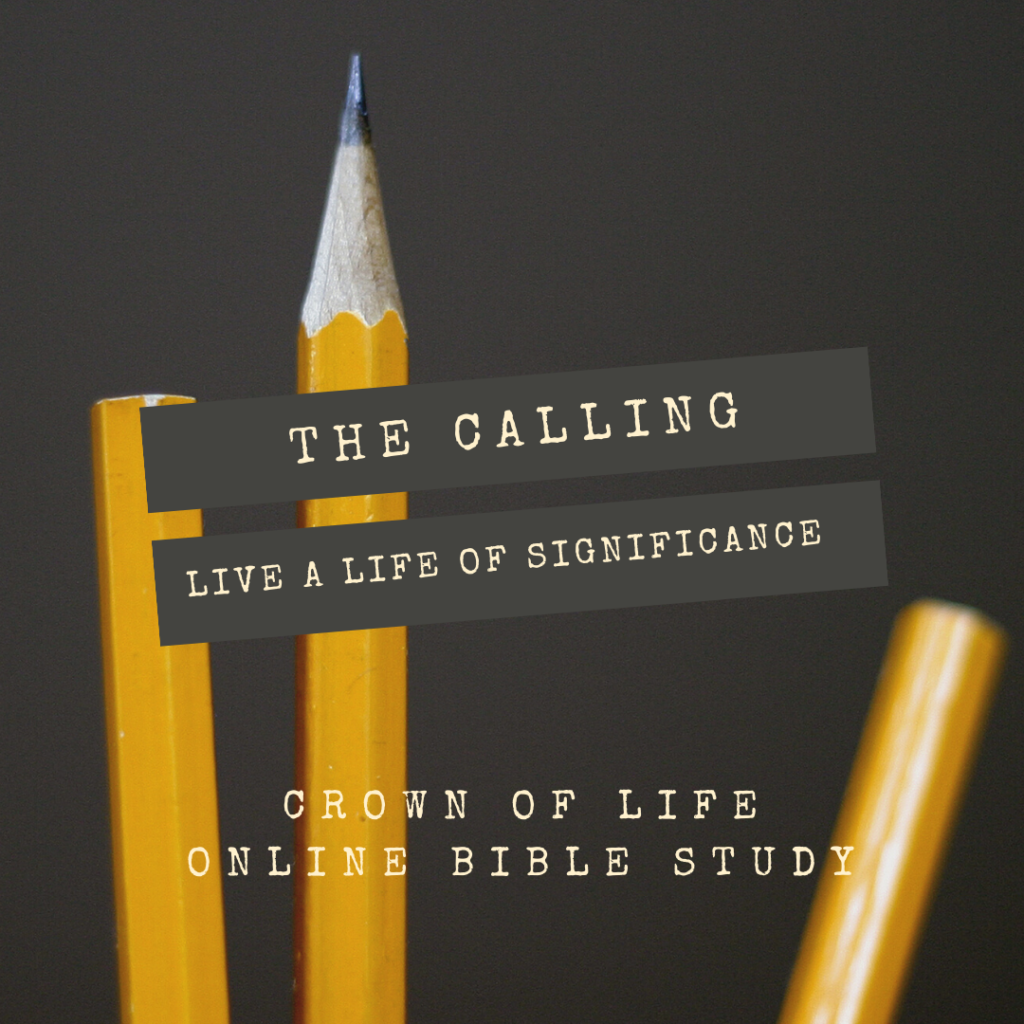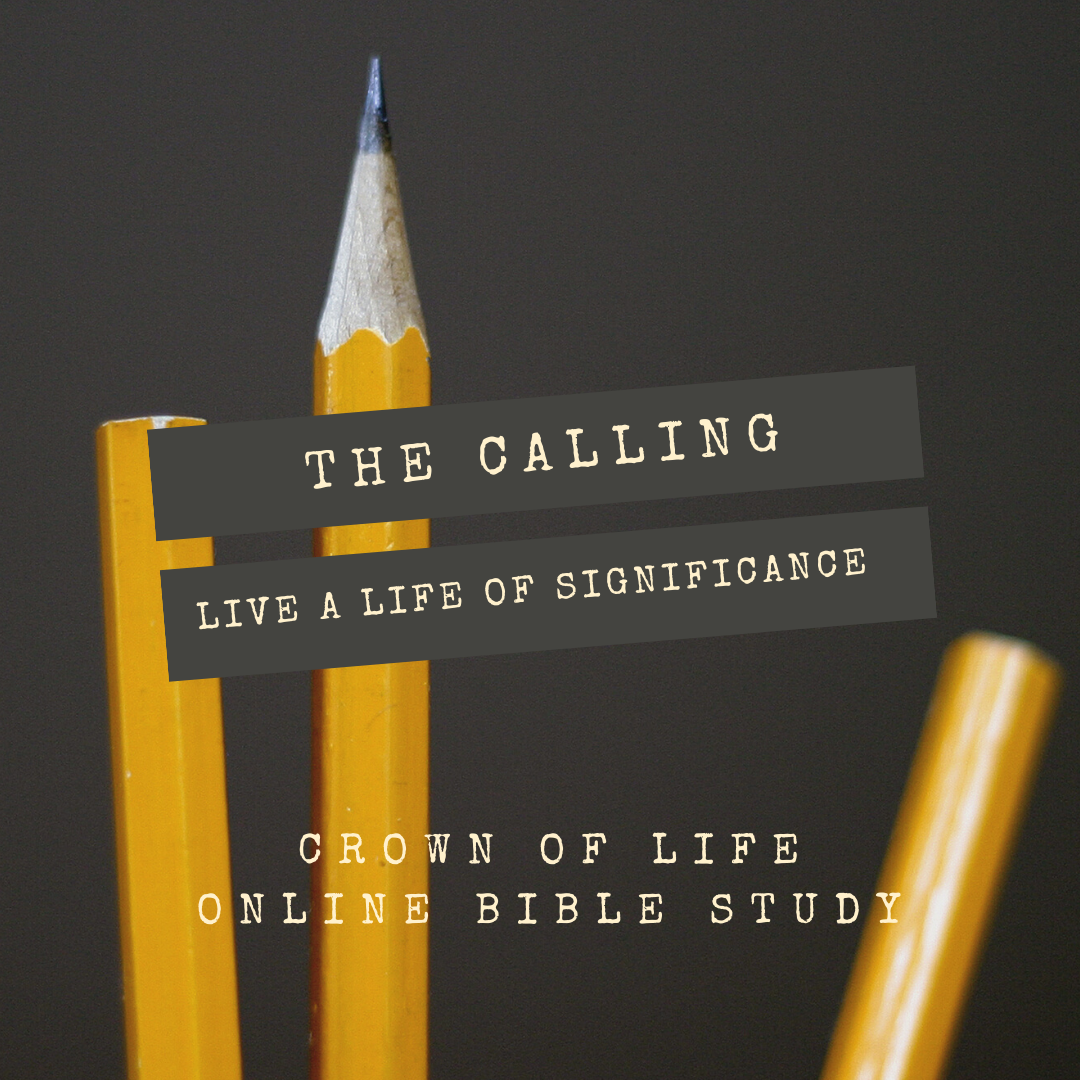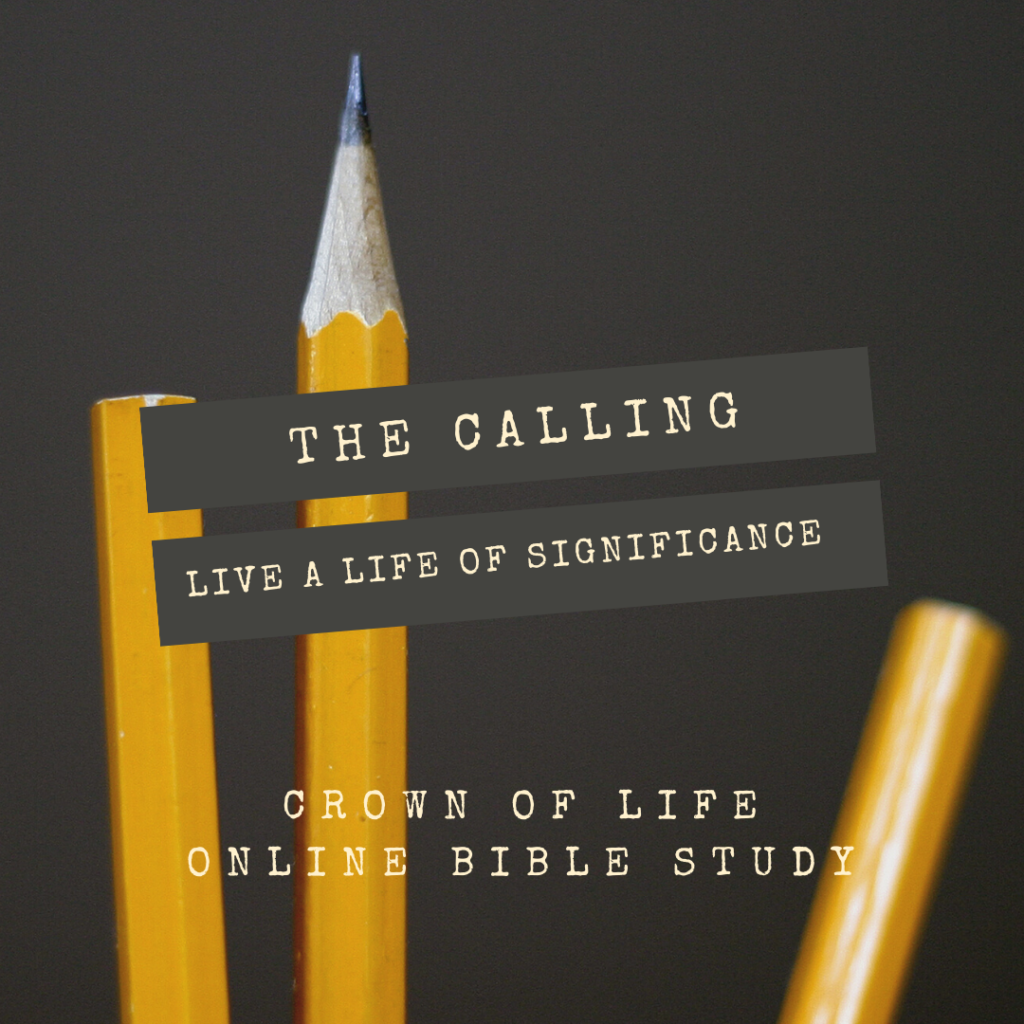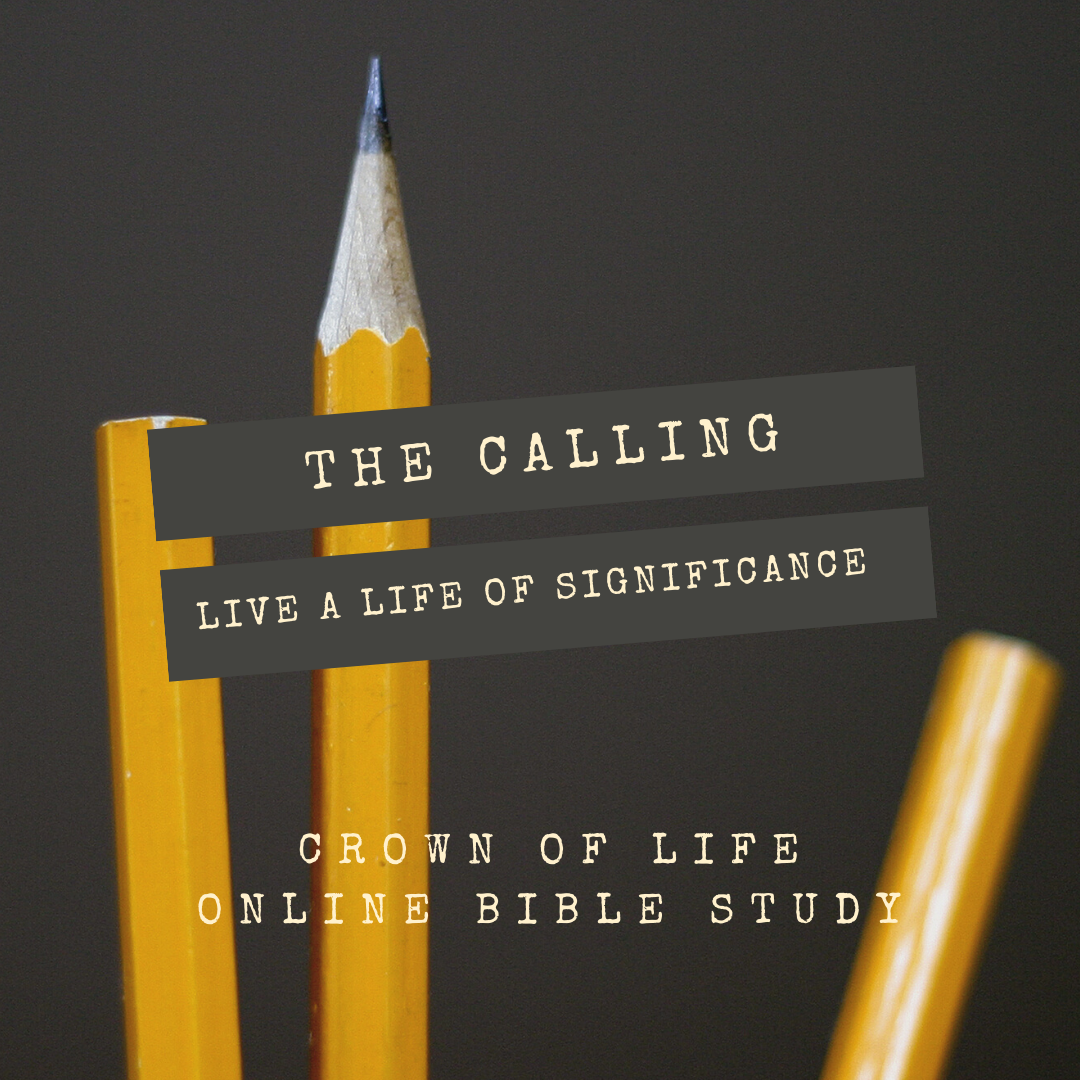 Welcome
Crown of Life's Online Bible Class begins at
7:00 on Thursday
. You are welcome to logon after 6:45
01. DISCUSS:
SIGNIFICANCE
The lesson. Having the right tool in the right place gives us a proper outcome. Try to use the wrong tool and you'll find yourself working harder and less efficient, or even worse, damage something.
Life's big questions
How does God want me to live out the rest of my life?

How have I been called to participate in God's Life?

How do I discern God's plan for me?

How might I multiply the talents God has entrusted to me in my family, work, community, and church roles?
Life's immediate questions:
How do I pay the bills at the end of the month?

How do I find a job that motivates and inspires?

What should I major in at college?

Why is my family life in such shambles?
There's a big danger here. In attempting to solve some of life's biggest questions we often look for a quick solution and quick success. Though we might achieve some level of success, we still come no closer to knowing whether we are living the life that Gods has created uniquely for us.
Being "successful" and living the life that God intended are not necessarily the same?
How do I live a life of meaning and significance?
Being "successful" and living the life that God intended are not necessarily the same.

It is virtually impossible for us to live up to the secular standard of success. The quest for enough beauty, power, wealth or toys is doomed to fail because it depends on our efforts. It is by this very recognition that we, as Christians, begin our quest with humility, acknowledging God's forgiveness for us, overwhelmed by grace.
We grasp the biblical truth that whatever goal we pursue, we succeed because "we walk by faith, not by sight," (2 Cor. 5:7) The Holy Spirit empowers us to stand in this world with confidence.
1 Peter 2:9–12
But you are a chosen people, a royal priesthood, a holy nation, a people belonging to God,
…priesthood to whom?
…holy nation why?
… belonging to God how?
that you may declare the praises of him
who called you out of darkness into his wonderful light.
What's better about his wonderful light?
Dear friends, I urge you, as aliens and strangers in the world, to abstain from sinful desires, which war against your soul.
Why go back onto the battlefield when the victory is won? Even the strongest warrior will get worn down.
Live such good lives among the pagans that, though they accuse you of doing wrong, they may see your good deeds and glorify God on the day he visits us.
Future vs. Present Calling
[Q] What difference does it make?
Often, we mistakenly see our calling only in a future context, as a goal we must achieve ("When I grow up, I want to be a doctor"). Our calling demands a here-and-now focus. It encompasses today's tasks: going to class, struggling in a troubled marriage, working a thankless job to pay the bills, caring for a co-worker whose child just died, tending the garden, paying extra attention to your daughter's friend whose parents are separated.
Through the daily routine of our lives, God gives shape to our calling, and thus transforms ordinary life into extraordinary existence.
03. SERVE:
IN YOUR CALLING
Below is a list of mission work and service opportunities below.
Pick one (or more) to support, encourage, or pray God bless. Then share it with others!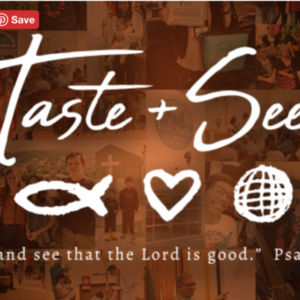 Taste and See| Virtual Mission Event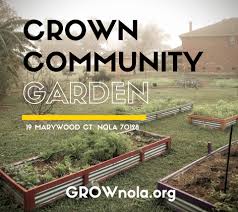 ---